Musexpo L.A. Music Supervision 3.0 "The Future Of Synchronization" Panel – pic. from letf to right:
Ritch Esra – Owner at Music Business Registry,  Alicen Catron Schneider – VP Creative Services, NBC Universal TV,  Gary Calamar – President, Go! Music Services,  Jason Alexander – Music Supervisor, Hit The Ground Running, Inc.,  Kyle Hopkins – Head of Music Supervision, Microsoft  Nis Bøgvad – Creative Director & Music Supervisor, Music Sales Group
Syncblog talks to Nis about the Danish music industry and sync sector:  Spotlight on the Danish sync market with Nis Bøgvad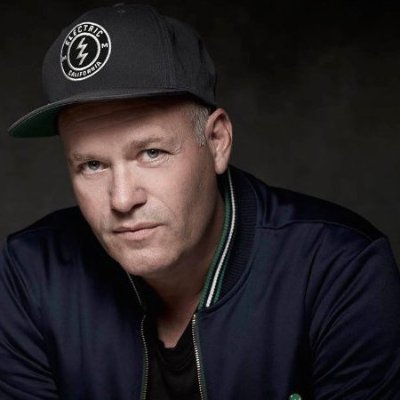 Nis Bøgvad – CEO & Founder / Music supervisor and Music rights expert
Nis has worked in all aspects of the music business:  As a Music supervisor for Film and TV he is involved as a natural part of the team of writers, directors and producers from the first draft of the manuscript to the end product. Nis has synchronized music to more than 100 commercials and feature films. Nis is also a Multi Platinum Award selling Songwriter, Producer and Recording artist, A&R director at EMI and Executive Producer for National television, Nis is well respected with a rarely seen solid network of industry relationships.
Guild Of Music Supervisors U.S. Member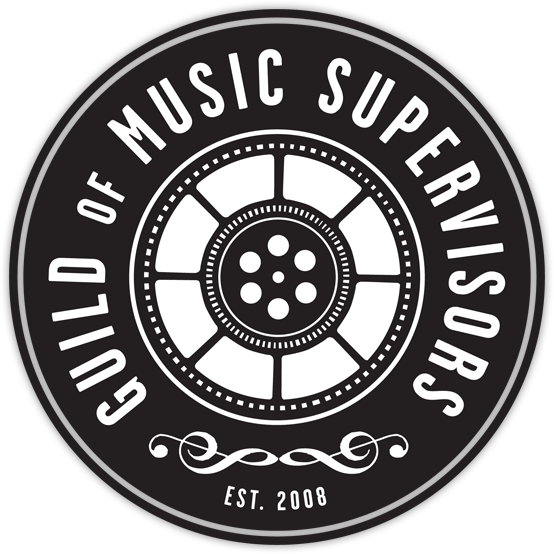 Nis on Social 




Mail: nis@copenhagenfilmmusic.com