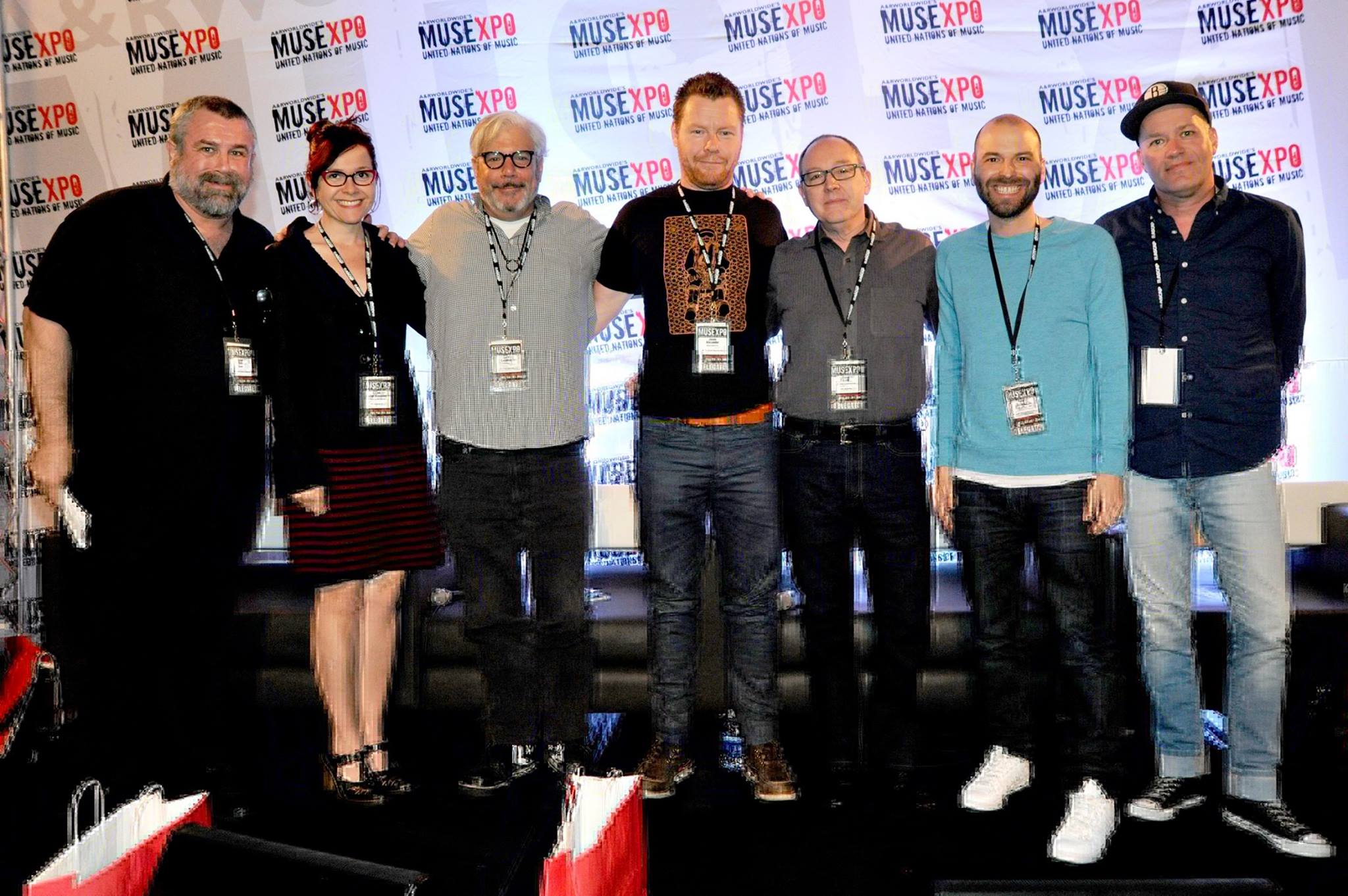 pic. from letf to right: 
Ritch Esra – Owner at Music Business Registry, Alicen Catron Schneider – VP Creative Services, NBC Universal TV, Gary Calamar – President, Go! Music Services, Jason Alexander – Music Supervisor, Hit The Ground Running, Inc., Kyle Hopkins – Head of Music Supervision, Microsoft Media Acquisitions, 
Nis Bøgvad – Creative Director & Music Supervisor, Music Sales Group (Scandinavia)
Syncblog talks to Nis about the Danish music industry and sync sector:
Spotlight on the Danish sync market with Nis Bøgvad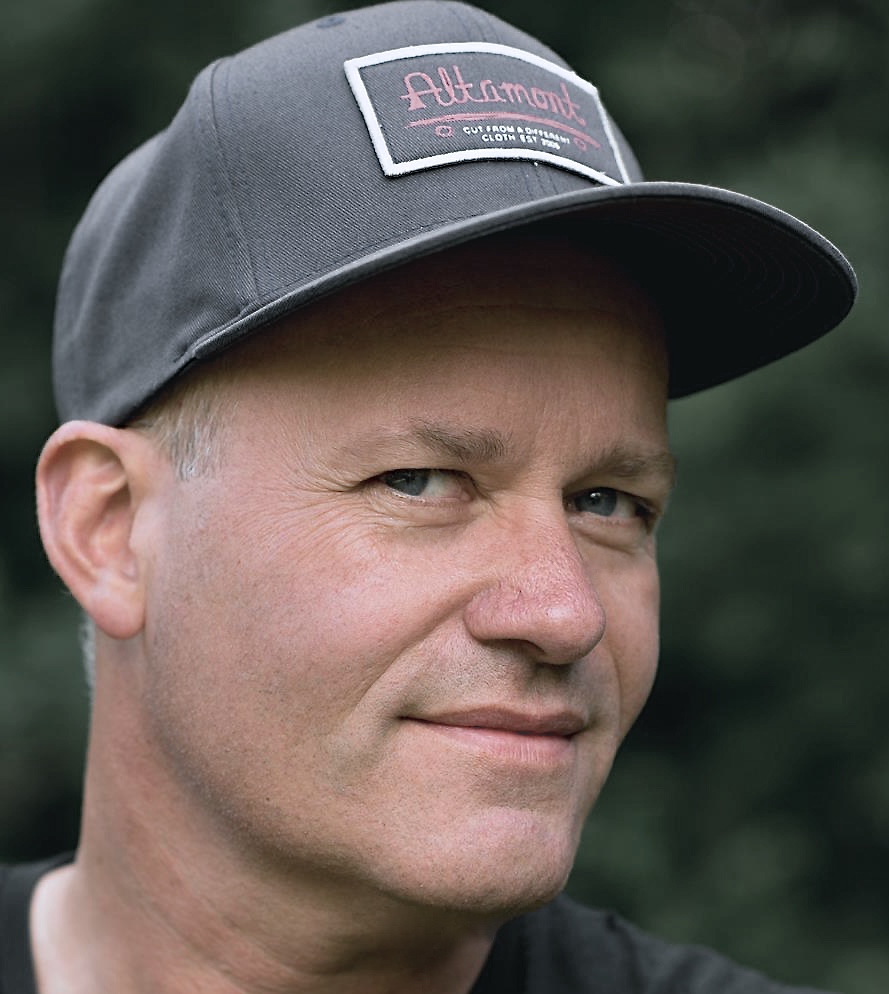 Nis Bøgvad CEO & Founder / Music supervisor and Music rights expert
With 27 years experience as music professional, Nis Bøgvad has worked in all aspects of the music business. From Multi-Platinum selling Songwriter, Recording Artist (EMI ) and Producer to Head of A&R (EMI Music), Creative Director (Music Sales Group) Executive Music producer National TV to Music Supervisor.

In 2014 he founded "Copenhagen Film Music" a 360° Music supervision company for Film & TV.

Nis has synchronized music to more than 150 commercials, 

Feature Films and 

TV series working with the teams behind series like The Killing, The Bridge and Follow The Money. He's been sharing knowledge in panels and talks at A&R Worldwide/Musexpo L.A., Midem Cannes, Sync summit Paris, Spot Festival DK; Les Arcs European Film Festival, Sync summit Helsinki, MaMA Conference Paris, London Sync Session and 

Artist mentor for Music Estland VOLÜÜM mentoring program, Berklee College of Music, Eurosonic NL, Ment SL.
· Conference speaker and moderator at international music conferences
· Music Supervisor Owner/CEO
· MUSIC SALES GROUP – Nordic countries // Creative Director & Music Supervisor
· MUSIC SALES GROUP – Nordic countries // Head of Film and TV
· KYOTO // Artist Management
· DANISH MUSIC ACADAMY // Education Adviser
· EMI music // A&R director
· EMI music // Member of the European A&R committee
· MBO // A&R director
· Eurovision Song Contest // Music consultant
· DR national broadcasting // Executive producer, Crown prince Royal Wedding
· BTB Records // Creative director / co. owner
· Multi -Platinum selling songwriter, recording/performing artist and producer 1987/current